As we grow we're always on the lookout for new talents to join our team. If you are interested in what we do and feel you have something special to offer, lets join us!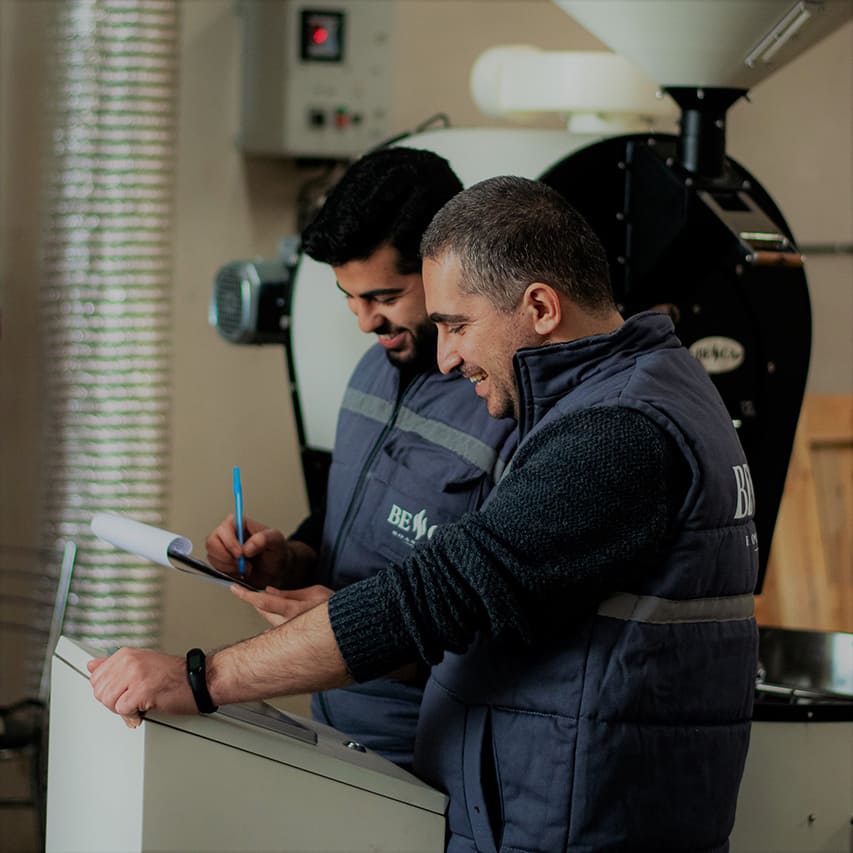 Find your next job at Besca
WORK AREA

QUALIFICATIONS

SALES 
REPRESENTATIVE
Responsible for selling products and meeting customer needs while obtaining orders from existing or potential sales outlets. Ensuring that the customer is satisfied and adequately taken care of while making a purchase. 
MARKETING
SPECIALIST
Creating advertising campaigns, pricing strategies and targeting the demographic data of the target audience. 
| | |
| --- | --- |
| ALL POSITIONS | QUALIFICATIONS |
| SALES | Responsible for selling products and meeting customer needs while obtaining orders from existing or potential sales outlets. Ensuring that the customer is satisfied and adequately taken care of while making a purchase.  |
| ACCOUNTANT | Preparing and maintaining important financial reports. Preparing tax returns and ensuring that taxes are paid properly and on time.  |
| MARKETING SPECIALIST | Preparing and maintaining important financial reports. Preparing tax returns and ensuring that taxes are paid properly and on time.  |
| ELECTRICAL ENGINEER |  Designing and improving electrical products and systems; Establishing manufacturing processes; Evaluating systems … |
| MECHANICAL ENGINEER | Produce specifications for, design, develop, manufacture and install new or modified mechanical components or systems |
| TECHNICAL PAINTER |  Maintaining technical equipment for the job. |
|   |   |
| INTERS | All departments can except interns. |
We love creating stories together at Besca
Let's learn more about them