Smart, Compact, Efficient
The new member of the Besca family BSC-1 can be used for roasting small batches of high quality coffee or test roasting.
Designed for the coffee enthusiast, our premium growth coffee roasters were created to deliver the highest quality coffee experience.

DOUBLE WALL DRUM
CONFIDENCE IN COFFEE ROASTING, HIGHER CONVECTION WITH DOUBLE WALL DRUM, AS A RESULT STABLE ROASTING AND FEWER SCORCHED BEANS IN EVERY BATCH

PROFILE & AUTOMATION SOFTWARE
BESCA PROFILE & AUTOMATION ALLOWS TO CREATE PROFILES, SAVE AND REPEAT THEM WITH MANY FEATURES LIKE RoR, DEVELOPMENT TIME, EDITABLE PROFILE STAGES DURING ROAST.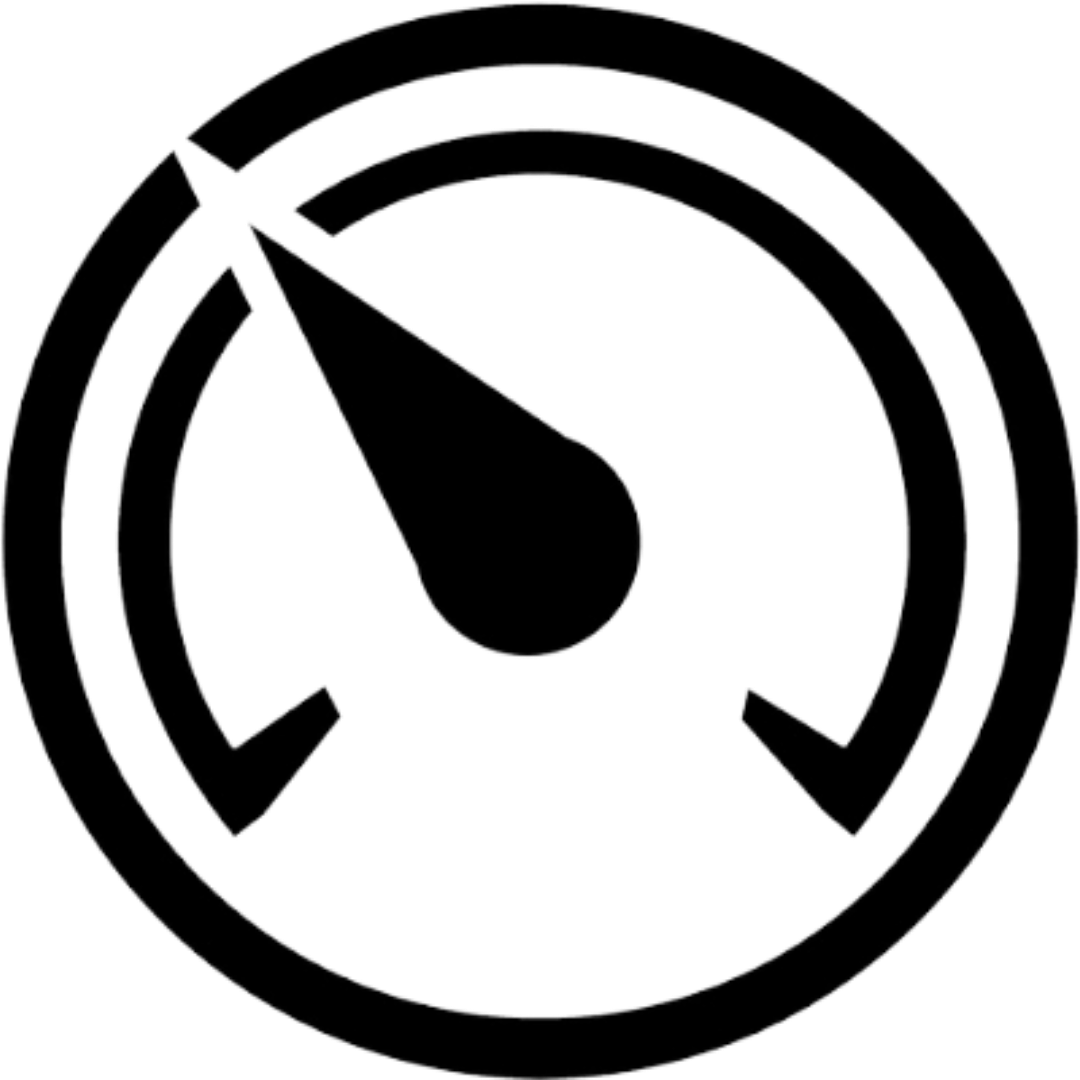 DRUM SPEED CONTROL
MAXIMUM CONTROL ON COFFEE BEAN HELP TO CREATE NEW AND BETTER TASTE IN BEANS. EXCELLENT AND CONTROLABLE ROASTING PROCESS FOR DIFFERENT BATCH CAPACITIES.
MODULATED PREMIX BURNER
MANAGE HEAT LIKE A MAESTRO DURING ROASTING PROCESS. ALLOWS CONTROL TEMPERATURE QUICK AND PRECISELY TO GET RIGHT ROASTING RESULTS.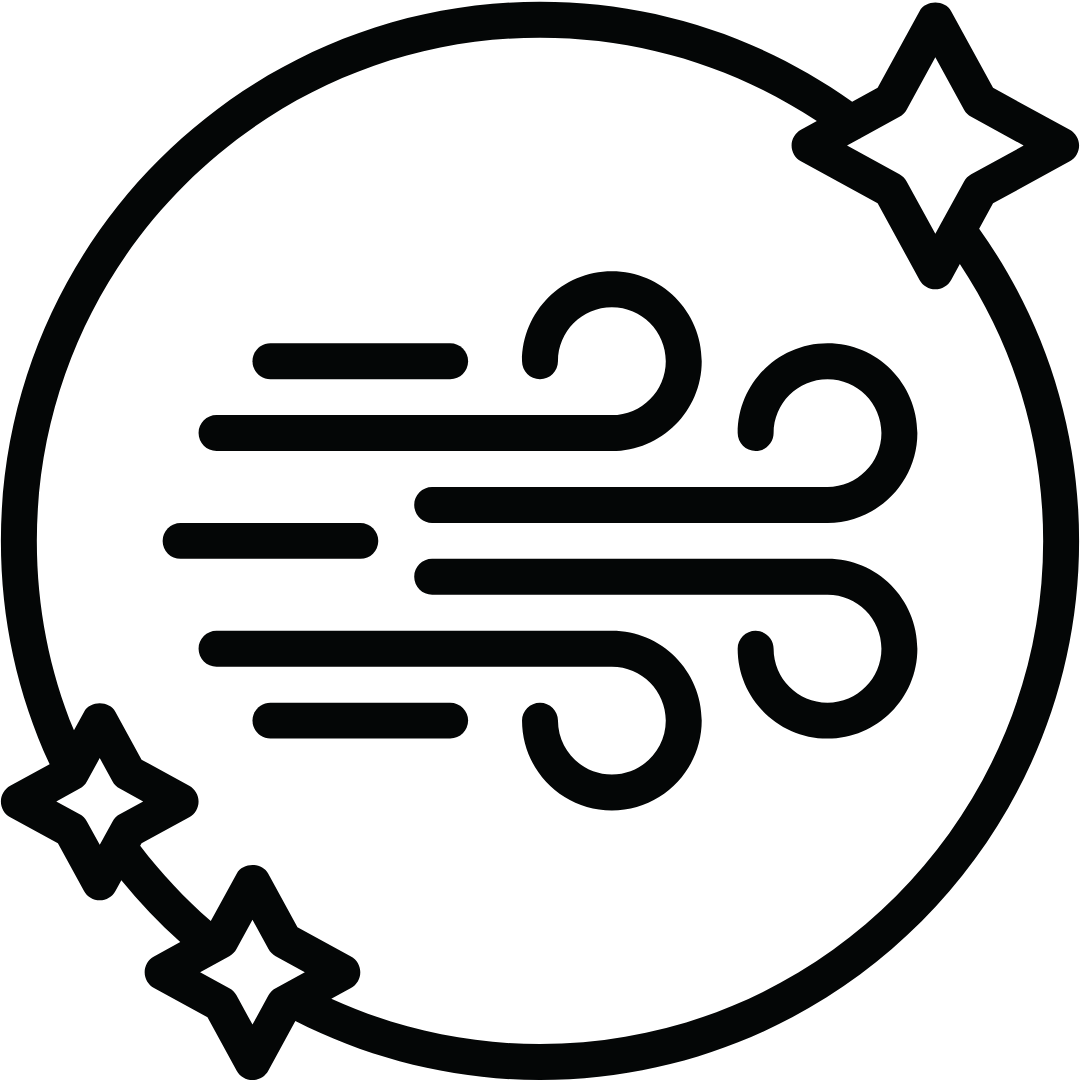 AIR FLOW CONTROL
NOW SIROCCO IS UNDER CONTROL TO CREATE EXCELLENT TOUCH TO ROASTING JOURNEY. TOUCHING HOT AIR FLOW DURING THE ROASTING PROCESS CREATE EXCELLENT FLAVORS IN YOUR CUPS.

SUSTAINABLE ROASTING
A RELIABLE BUSINESS PARTNER WITH LONG-LASTING PARTS AND EFFICIENT ENERGY USE. SUPPORTED BY EXCELLENT TECHNICAL TEAM AND AFTERSALES SERVICE

TOUCH SCREEN CONTROL PANEL
ALL THE FEATURES THAT CAN BE IN THE COFFEE ROASTER ARE NOW AT YOUR FINGERTIPS. EXPLORE THE LIMITS OF YOUR CREATIVITY IN ROASTING.

UNIQUE DESIGN
THE FUN OF YOUR JOB IS YOUR PASSION FOR COFFEE, YOUR ROASTING MOMENTS THAT YOU LOVE TO USE AND ARE PROUD TO SHARE. UNIQUE TOUCH WITH CUSTOMIZABLE COLOUR, EQUIPMENT OPTIONS AND SPECIAL DESIGN OPTIONS FOR YOU.
| | |
| --- | --- |
| Batch Capacity | 1 KG |
| Capacity Per Hour | 4 KG |
| Control Type | Manual/ Automatic |
| Voltage | 220/380 V |
| Frequency | 50/60 Hertz |
| Power Consumption Per Hour | 0.45 kW |
| Fuel Type | LPG/ Natural Gas / Propane |
| Heating System | PREMIX BURNER |
| Maximum Gas Consumption (LPG) | 0,62 m3/h |
| Maximum Gas Consumption (Natural Gas) | 1.46 m3/h |
| Roasting Time | 7-15 MIN. |
| Cooling Time | 2 MIN. |
| Drum Control | Adjustable |
| Airflow Control | Adjustable |
| Flame Control | Adjustable |
| Cropster Roaster Intelligence(Roaster Software) | Compatible |
| Artisan (Roaster Software) | Compatible |
Besca Roasters Automation allows the users create, save and replay to the uniq roast profiles. Pre-heat with P.I.D, profile edit, printing to the profile summary as a pdf and many other specific featureas designed to provide bes results to the roast masters
Besca coffee roasting machines elevate the consistency with its new Cropster update. Now you can use Cropster app to adjust Gas Control & Replay your profile however you wish. This will change your roasting experience permanently. Your Besca Coffee Roaster machine does the job for you at any level! Your part will be just enjoying the moment and smell. Roasting now is as easy as pie! You just need to update your app, record your profile and let the roasting equipment do the hard work and calculations for you.
INCOTERMS
EXW (EX Works)
Ex works is when the seller places the goods at the disposal of the buyer at the seller's premises or at another named place.
CPT (Carriage Paid To)
The seller must contract for the carriage of the goods and hand them over to the carrier. At this point, the risk passes to the buyer.
CIP (Carriage & Insurance Paid)
The seller has the same responsibilities as CPT, but they also contract for insurance cover against the buyer's risk of loss of or damage to the goods during the carriage.
DPU (Delivery at Place Unloaded)
The seller delivers when the goods, once unloaded are placed at the disposal of the buyer at a named place of destination.
DAP (Delivered at Place)
The seller delivers when the goods are placed at the disposal of the buyer on the arriving means of transport ready for unloading at the named place of destination.