Ideal for small to medium size coffee shops and roasteries
Besca 10kg shop roaster is designed to achieve consistency and total control while having roasts at small and medium batches. BSC-10 can roast up to 40 kg per hour and 10kg each batch.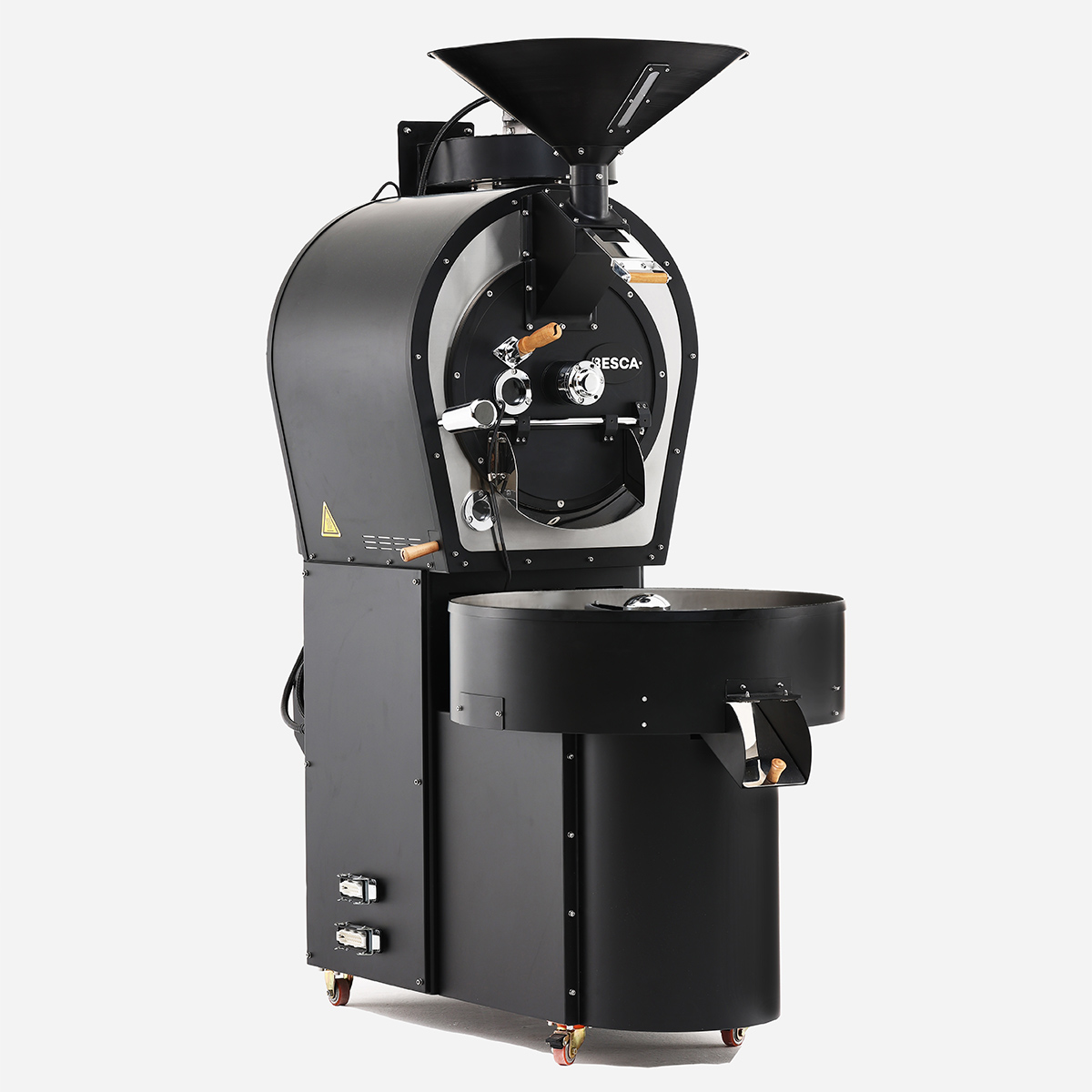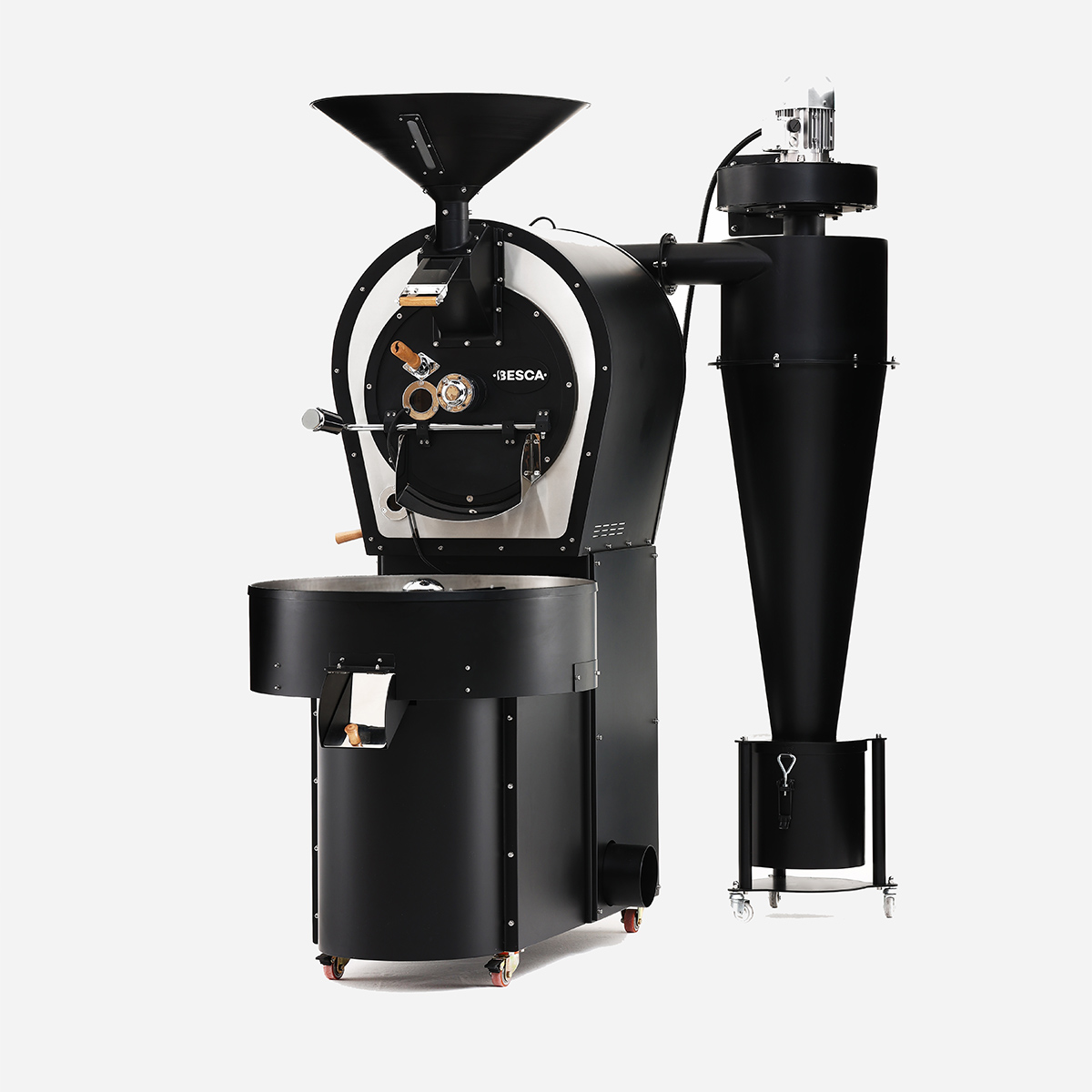 Please hover over the icons.
Please click the icons.